About Us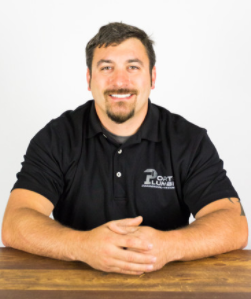 Tom Porter III
Owner/Operator
Tom is a 3rd generation plumber and is the owner of Porter Plumbing. After trade school and working in the field he started his own business in 2010.
He specializes in commercial and residential plumbing and is very knowledgeable on retrofit remodel plumbing. He has worked on all types of plumbing, from repairs to new construction, from in the ground to out the roof.
Tom is father of 6 children and loves to spend time with his family. You will also find him cruising around on his Harley or at the motorcross track racing dirt bikes.